The Alternative Investment Marketplace:
Straight Talk
Talking Hedge events are a marketplace of ideas.
We provide a unique conference experience designed to bring together alternative investment managers, institutional investors, industry solutions providers, and academics to talk about the tough issues and vast opportunities in alternative investing.
Innovative Portfolio Solutions with Alternative Strategies & Structures
Virtual Conference via Weekly Webinars

June 5 – July 10, 2020

Replacing our 3rd annual in-person Toronto event

Opening Webinar, June 5, 11am-12pm EDT.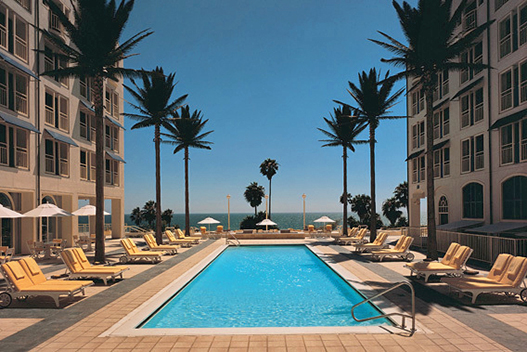 Customization is Key: Delivering Bespoke Solutions to Institutional Investors
Rescheduled for September 15-16, 2020

Loews Santa Monica Beach Hotel, Santa Monica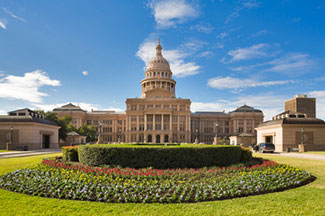 Smart Portfolio Construction & The Benefits of Diversification